Tech partners with respected colleges and universities to make technology education accessible to everyone.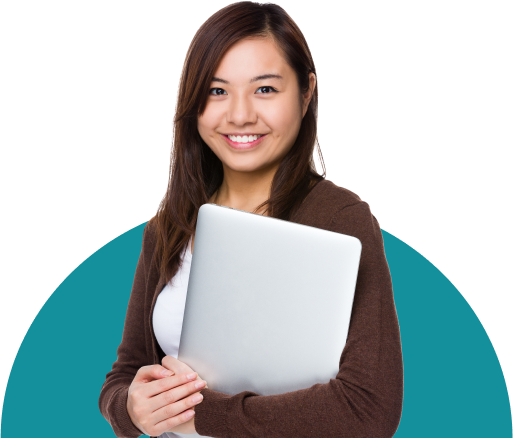 How Can Promineo Tech Help
Your Organization?
Offer high-demand technology programs for a fraction of the cost
Enable students to access technology education that is affordable and low-risk
Create additional revenue with no upfront costs or annual fees – only pay per student
Reduce the time it takes to roll out new programs
Remove overhead associated with developing and maintaining technology programs
Stand out by expanding or augmenting existing services.
Offer more by upskilling previous students and community members
Enhance workforce and continuing education services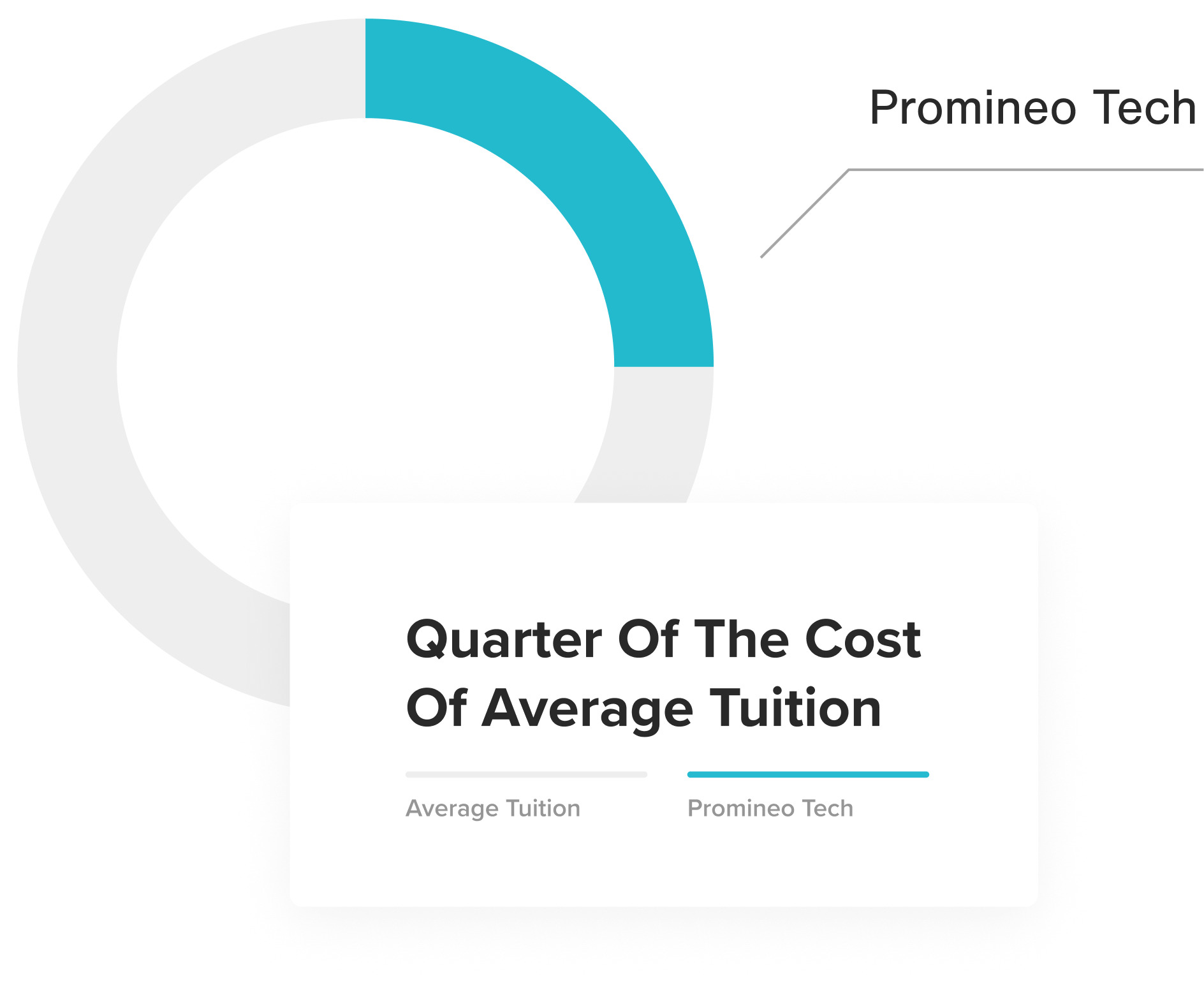 Optimized Education For Accessibility
The average coding boot camp costs more than $13,500. Through our innovative flipped-teaching and faculty model, our partners are able to offer comparable, quality programs for nearly a 4th of the average tuition.
In standing by our mission and working with excellent partners, we have significantly lowered the financial barrier to accessing life-changing education.
Experience A Simple Straight-Forward Partnership
Gain access to learning resources surrounding career-focused curricula in high-demand technology fields including faculty, mentors, grading services, and a fully managed LMS to help your students succeed.
Our career services team prepares students with everything they need to pass tech and core interviews. From crafting resumes that stand out, to connecting with future employers, and everything else in between.
Our expert admissions team educates potential students about our programs and the technology industry to help determine the best program for each student and increase enrollment.
Teach In-Demand Tech Skills:
Build Web APIs with Java, SQL, Spring Boot and more.
Create dynamic web applications using HTML, CSS, JavaScript, React, and other technologies.
Construct powerful data and analytics platforms using Python, Hadoop, and various AWS tools.
Learn the skills necessary to reach the people you're looking for in today's digital world.
I would highly recommend Promineo Tech to any community college interested in finding a partner to deliver software development instruction. We have just completed the launch of our first cohorts for Front End and Back End Coding Boot Camp. Promineo Tech has been a true partner in this endeavor.
Kimberly Eckenrode
CTE Computer Training Coordinator
Nashua Community College
This program has been a game changer for me. I've wanted to transition to a career in software development for years now but couldn't find a program that was affordable, convenient given my full-time job, and had a curriculum that would make me job-ready.                                                    
Sherika J
Former Student                                                                                                          
Very learner-friendly program - excellent instruction, guidance and exactly the change in pace I needed. I'm learning so much more and at a much faster pace than any University course I've ever paid thousands and thousands of dollars for. I highly recommend looking into Promineo Tech.
Leiland T
Former Student                                                
Become A Partner
Offering cutting-edge technology programs is no longer out of reach.