National Council for Workforce Education 2023 Annual Conference
Hyatt Hotel – Inner Harbor, Baltimore, Maryland
LAUNCH A THRIVING TECH BOOTCAMP PROGRAM IN 30-DAYS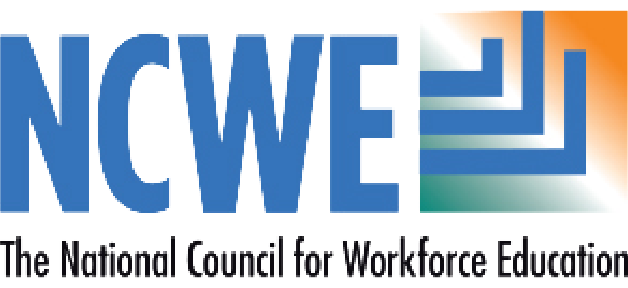 Join us at NCWE and lead a new era of affordable and impactful tech education.
In a tech industry brimming with new job opportunities, you have to empower your students with the right skills. Make this year's NCWE count and bring cutting-edge, affordable tech bootcamps to your community college's workforce portfolio. You're only 30 days away from reshaping the future of your students!
Why Partner with Promineo Tech?
Create access to in-demand tech skills.
Deliver high-quality education without asking students to break the bank.
Offer accelerated, part-time courses so students don't need to put life on pause.
Kickstart a top-tier coding program in just a month.
Join us in changing lives!
"The PROMINEO team has been tremendously helpful! Our students appreciate the one-on-one conversations with admissions team members. It has been great being able to lean on them to provide answers on what to expect during the bootcamps and to decide which program is right for each student."
— Lora Ives, Southeast Community College, NE
Want to make a difference?
Stop by our booth at NCWE to learn more or schedule a meeting with our VP of College Partnerships, Jen Lopez. We can't wait to meet you at NCWE!